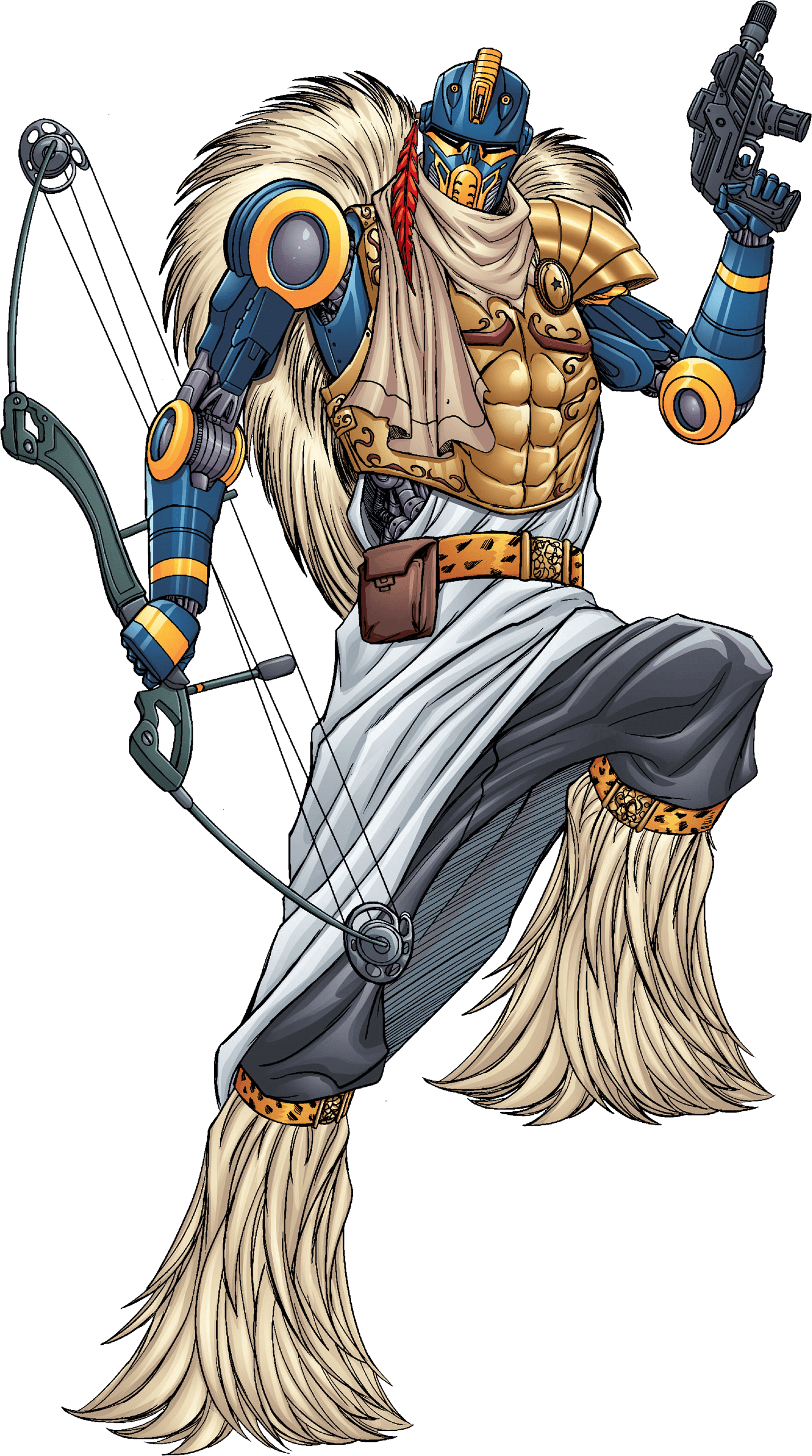 All who dare are welcome.
247 is the new home for creators and the next chapter for comics. A shared publishing platform and content studio that pumps digital culture into comics, we're giving new life to an industry ready for innovation. In the meantime, preview and read our comics on the house!
READ COMICS NOW
The new home for creators.
We are a creator-led venture, where art and story are championed above all. Our shared publishing platform connects creators with fans, who can participate in the development of future IP. The best stories win—for everybody involved.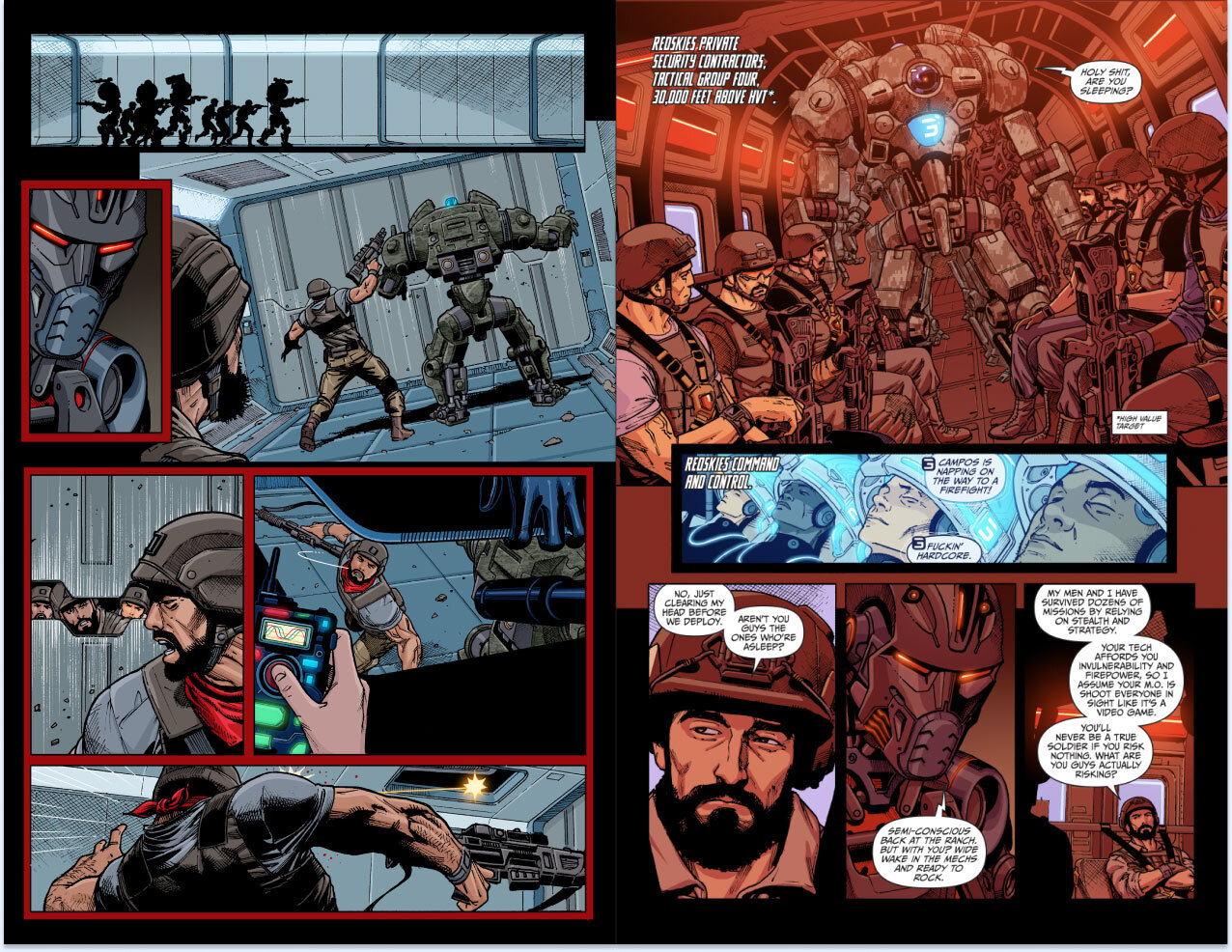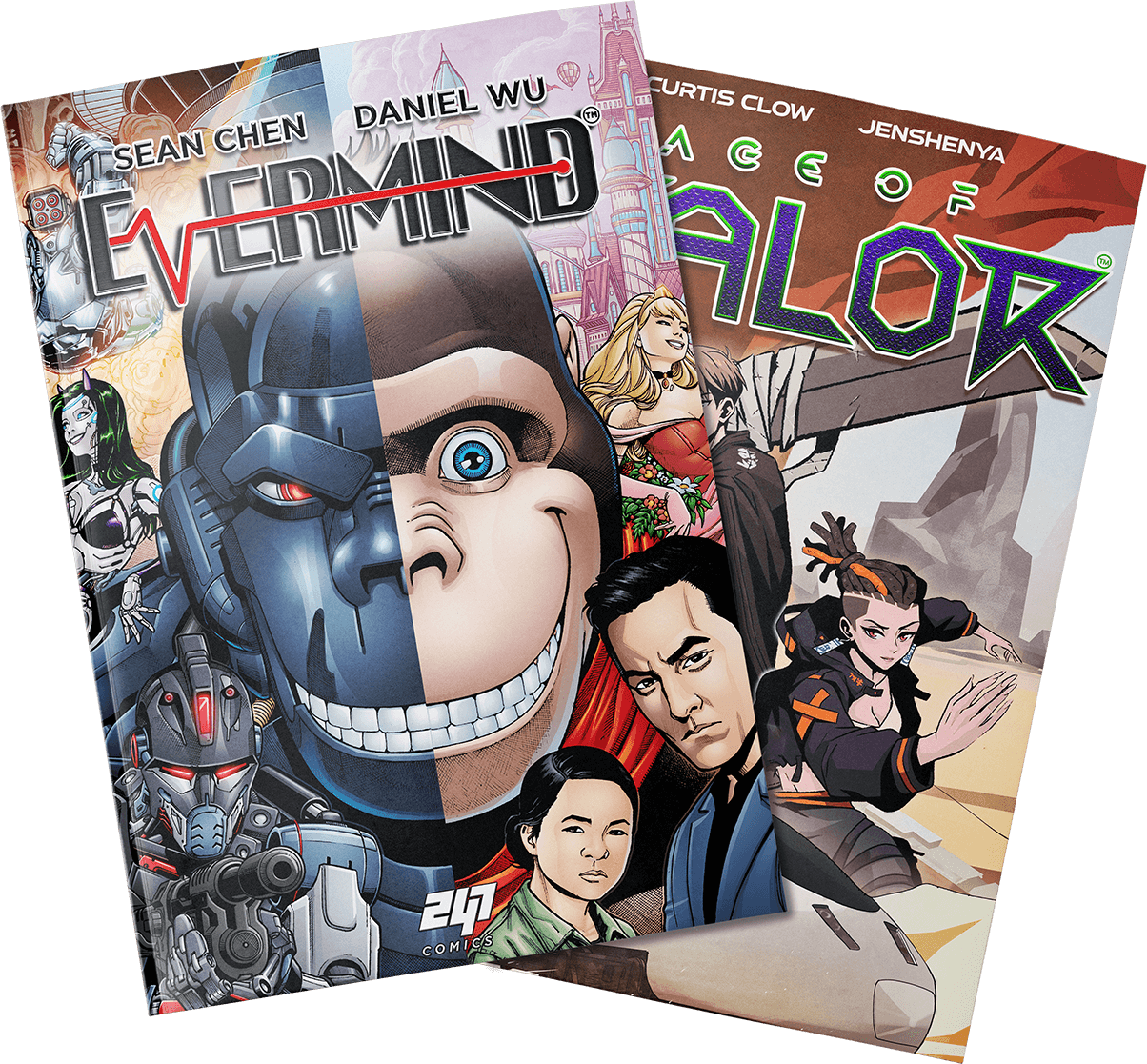 The next chapter for comics.
Our platform gives fans new ways to access, experience and collect their favorite comics. More vivid. More immersive. More portable. We're freeing characters from the page and panel, with digital collectibles that have stories of their own.